A comfortable and modest community featuring views of the neighboring golf course.
A Quaint Community for Colorado Springs Residents
Located within the Park Hill Neighborhood off of Circle and Fountain Blvd, Oakridge on the Green apartments are nestled comfortably in the heart of Colorado Springs. These quaint, quiet apartments offer convenient access to the I-25 highway while still providing residents with vibrant views of beautiful Colorado scenery.
Situated next to a lush, bustling golf course, our apartments in Colorado Springs, best known for their stunning views and modest comforts. 
Both one- and two-bedroom floorplans are available. Oakridge on the Green apartments are three story buildings with 87 units total. All of our units come equipped with radiant heat, adequate kitchen space, convenient necessities, and a refreshing dose of privacy.  Complimentary amenities include an outdoor pool area, on-site laundry facilities, a private courtyard, and a relaxing BBQ and picnic area.
Convenient laundry facilities 
On-site maintenance
24-hour access

Community-wide Wi-Fi

Private business center 
Private courtyard
Park-like setting
Vibrant picnic area
Community pool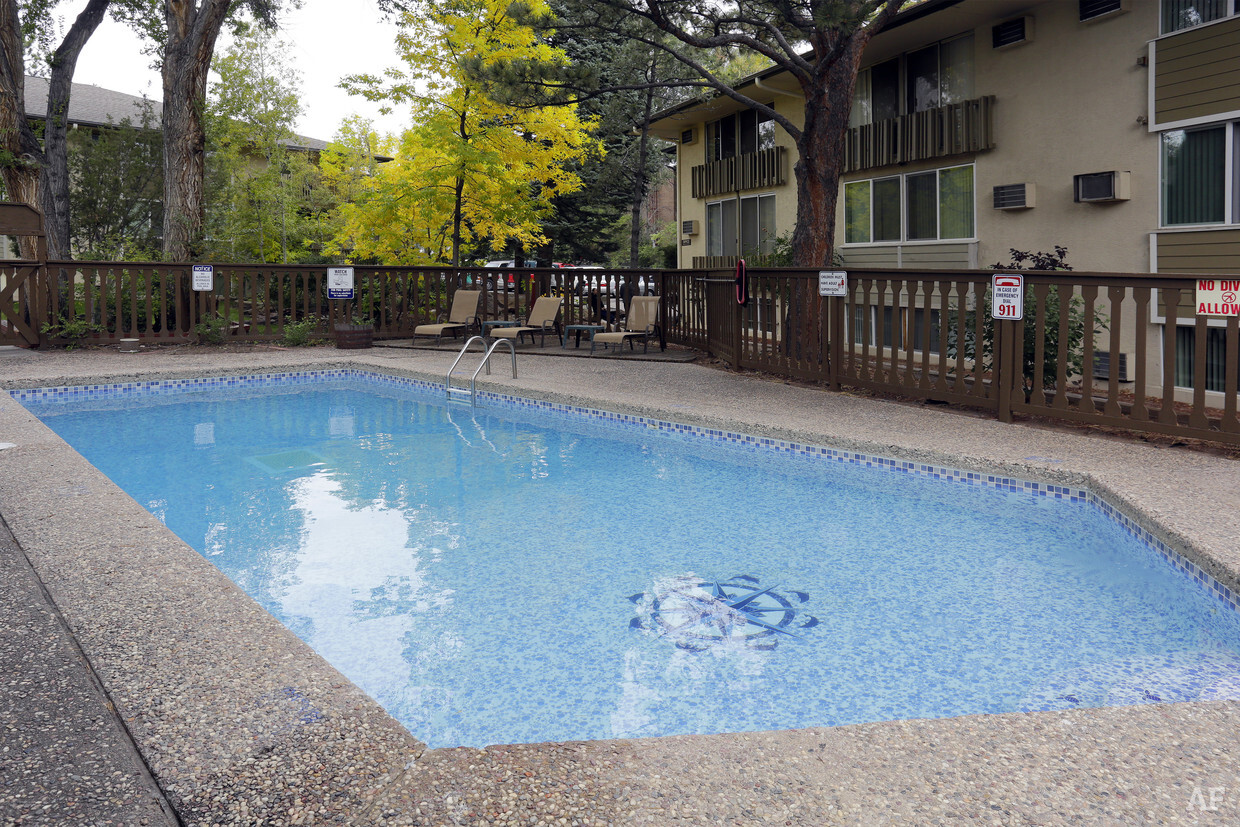 Call For Availability
(719) 375-5340
Oakridge on the Green
805 S Circle Drive
Colorado Springs, CO 80910